Social Media Setup Packages
Is your social media marketing loud enough?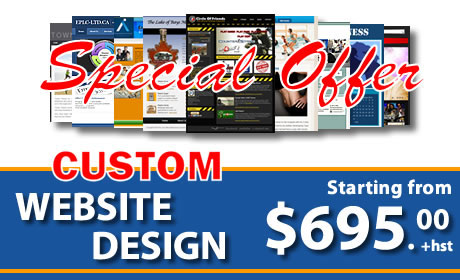 Over 28 million people a month network socially on the web. Are you in charge or are you getting left behind when it comes to social media optimization?

Social media networks carry thousands of conversations containing millions of personal communications. At Business Development Centre, we have developed highly effective systems for you to tap into social media networks and make your presence felt. Our unique social media optimization packages will help you to position yourself directly to your target market.
Starting Social
$399
Standard Social
$699
Solid Social
$1299
Great Setup of your Social Networks
Choose from: Facebook, Twitter, Youtube, Linkedin, Google+, Pinterest
1 network
2 networks
3 networks
Consultation with Social Media Specialist

1/2 hour
1 hour
1.5 Hours
Develop basic Social Media Strategy
Development of Social Media Marketing Strategy










Identify Names
Identification of appropriate Social Media Page/Profile names











Optimize Bio
Write and/or optimize about/bio sections of social media sites











Custom Graphics
Custom designed profile and background images










Installation of app's
Installation of standard app's





1 app's
2 app's
Write posts
Write and post messages to establish accounts





5 posts
10 posts

Management tool
Setup of Social Media Management, monitoring and scheduling tools










Social Media icons
Integration of Social Media icons on your website (where your site permits)










Social Media feed
Integrate Social Media feeds on your site










Handover of networks
Handover of all networks with log in details via a document










Training
Training in how to maximize new networks via Skype/phone
1/2 hour
1/2 hour
Up to 1 hour